Global Fund to Prevent Violent Extremism Launches Grant Funding in Ghana and Kyrgyzstan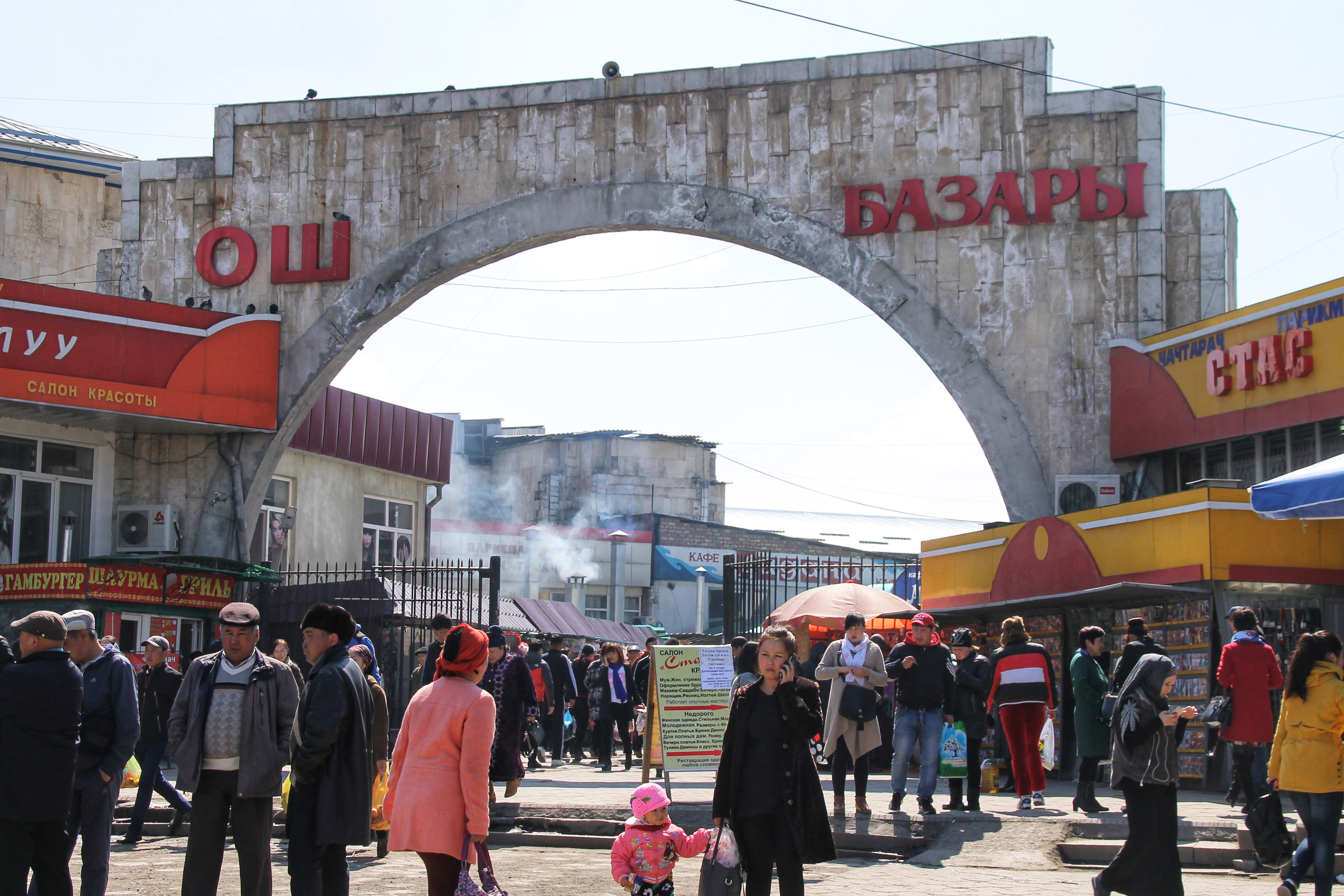 Global Fund to Prevent Violent Extremism Launches Grant Funding in Ghana and Kyrgyzstan
Geneva, 18 April 2023: The Global Community Engagement and Resilience Fund (GCERF) announced today that it will begin to fund projects to prevent violent extremism in Ghana and Kyrgyzstan, expanding GCERF's reach to 21 countries globally.
Based on requests from the government of each country, GCERF will commence work with relevant ministries and local civil society organisations (CSOs) to identify effective local partners and projects to receive grant funding.
"We see these two new partner countries as important additions to GCERF's expanding grant portfolio" said Mr Stefano Manservisi, Chair of GCERF's Governing Board. "While Ghana hosts the Accra Initiative, a regional collaboration to advance peace and security, Kyrgyzstan has demonstrated a strong commitment to the global priority of repatriating those held in camps in Syria and Iraq, and now by partnering with GCERF.
In both contexts, support to CSOs reflects GCERF's evolving regional approach to grant funding: Ghana will join neighboring Sahel countries Burkina Faso, Mali and Niger, as well as Nigeria and Chad, as the latest partner country in the region. By funding projects in vulnerable communities across the region, GCERF is contributing to the goals of the Accra Initiative to strengthen barriers to recruitment by violent extremist organisations.
In Kyrgyzstan, grants will facilitate the government's strategy to prevent and counter violent extremism by supporting rehabilitation and reintegration of former combatants returning from Iraq and Syria, including the Al Hawl camp. Grant-supported activities will create an enabling environment for return, and for other community members, will help provide better alternatives than leaving to join violent extremist groups. In cases where returning foreign fighters are third country nationals from neighboring States, GCERF's regional approach will support advocacy for the return of these individuals and their families to their country of origin.
"By working closely with governments and civil society organisations alike, we've seen that in many contexts, taking a regional approach makes sense," said Dr Khalid
Koser, Executive Director of GCERF. "Violent extremism is a transnational threat, and States in the same region often face common challenges. By providing grant support to parallel and strategically aligned efforts, we can add critical leverage for the prevention of violent extremism."
Based in Geneva, Switzerland, GCERF is a global fund making grants to support community-led projects in countries where the risk of violent extremism is high. GCERF supports more than 277 civil society partners around the world with grants of an initial duration of three years. Projects supported by GCERF aim to reach vulnerable individuals and communities, equipping them to be better able to counter violent extremist rhetoric and efforts to recruit new members.
The new grants will build in features to ensure continuity beyond the period where the countries receive GCERF funding. Long term sustainability of community-led initiatives is a key feature of all GCERF grants. To date, projects supported by GCERF have reached nearly three million people directly at risk of radicalisation and recruitment, at an average cost of only USD 39 per person.
To see where GCERF works please visit: GCERF Map
To learn more about GCERF please visit: www.gcerf.org
Media contacts:
media@gcerf.org
Rosie Vanek: r.vanek@gcerf.org +41 79 570 4056
Sai Konda: s.konda@gcerf.org
Image: Shutterstock-  The people of Kyrgyzstan and the scene in Osh Bazaar, Bishkek.