The Philippines is currently ranked 18 on the Global Terrorism Index of 2023. Since June 30, 2022, a new government has assumed office.  
In late 2021, President Duterte signed a law extending the transition period of Bangsamoro Autonomous Region of Muslim Mindanao (BARMM) until 2025, postponing the first regional parliamentary elections. This has been seen as a positive move by grantees, given the slow rate of promised change in the region. A longer transition is seen as more likely to herald more inclusive representation.  
In December 2022, the Department of the Interior and Local Government (DILG) P/CVE Programme Monitoring Office sought the support of GCERF and grantees for the planned repatriation, rehabilitation, and reintegration of more than 200 Filipinos Foreign Terrorist Fighters (FTFs) who are still in camps in Syria. Discussions are ongoing.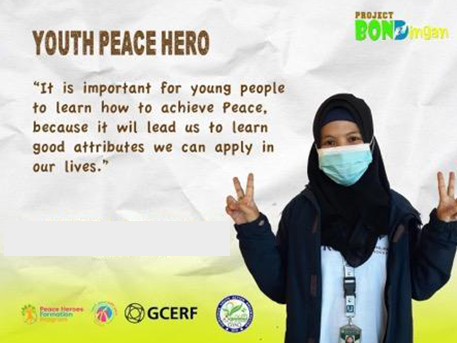 Teaching peace to children

Teaching peace to children is important because they are the future generation. If their foundation is rooted in peace it will surely flourish and they will be agents of peace in the long run. On the contrary, if at a young age they learn negative ideologies, they'll be the cause of conflict. 

We cannot give what we don't have. As peace education leaders we need to cultivate our inner peace first to be more effective and to create more impact in our communities as we venture into bringing and building a culture of peace. 
-Sittie Asia Mai, Youth Leader, Teacher and Entrepreneur

GCERF has updated its investment strategy for the Philippines.  
Currently, the focus areas
include
developing inclusive
processes
with governance actors,
prioritisation
of transitional justice, providing access to meaningful livelihoods, and increase
d
integration and quality of education in
madaris
.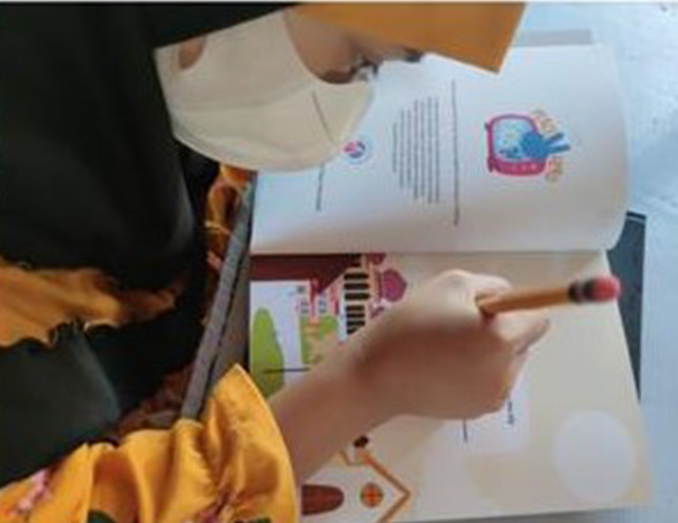 185 men and 175 women benefited from activities that develop a sense of belonging to an inclusive community.
94 young men and 83 young women attended two-hour social awareness programmes that teach citizenship rights and allow the airing of taboo subjects such as gender-based violence.
80 young beneficiaries selected to develop micro income-generating projects.

18 men and 56 women were engaged in activities contributing to community agency, including training for young people to address a key issue of public concern such as violence, the environment or corruption.

1,083 men and 1,095 women engaged in activities to promote critical thinking skills and a more positive sense of self, including training on the use of social networks to prevent violent extremism and legal definitions of hate speech.
Collaboration
Following the August 2018 approval by the GCERF Governing Board of the Philippines as a GCERF partner country, the GCERF Secretariat commissioned a Country Needs Assessment (CNA) and an Enabling Environment Assessment (EEA) to inform the GCERF Country Strategy for Investment in the Philippines. The Secretariat travelled to Manila in December 2018 for discussions with key stakeholders in preparation for engagement and to support the Department of Interior and Local Government (DILG) in setting up the Philippines Country Support Mechanism (CSM), establishing relations with key stakeholders including Japan, Australia, the United Nations, and academic institutions.
Local Partners in Philippines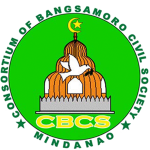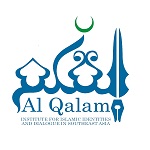 Sustainable Development Goals
These goals are based on those set forward in the 2030 Agenda for Sustainable Development, adopted by all United Nation Member States in 2015