Mobilising Resources for Resilience
Peaceful and inclusive communities are resilient to violent extremism and achieve sustainable development.
We are a global fund that strengthens community resilience by supporting local initiatives to address the drivers of violent extremism.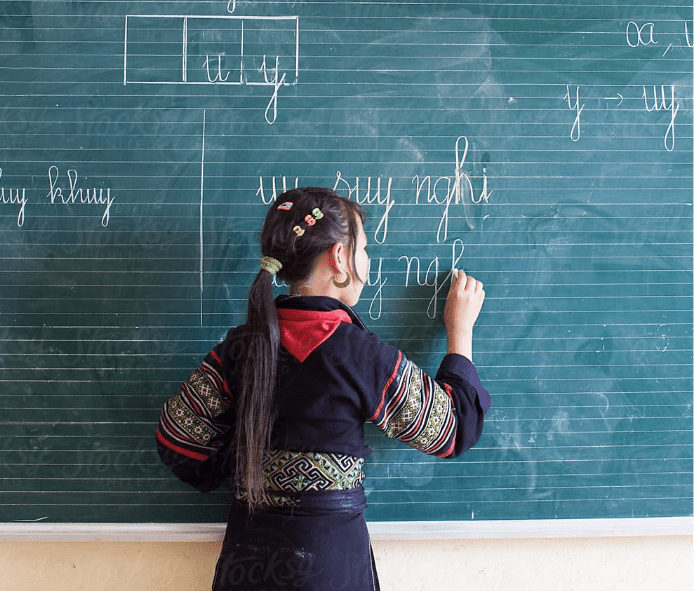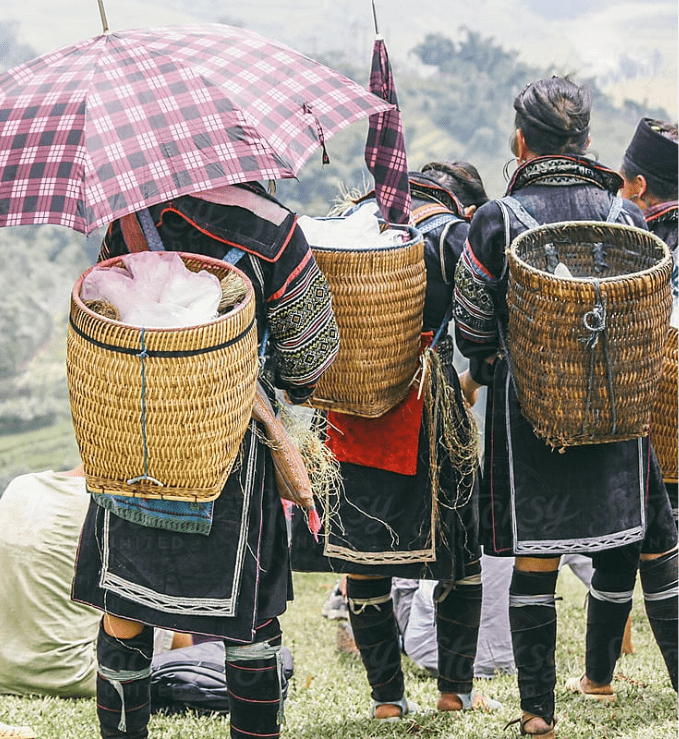 Core Funding Mechanism
The core funding mechanism provides grants and support for up to three years to organisations working at the community level to build resilience to violent extremist agendas. Grants are disbursed to locally-registered legal entities, or primary recipients, who coordinate a consortium of community-based organisations, or sub-recipients, who run activities aimed at preventing violent extremism.
Accelerated Funding Mechanisms​
The accelerated funding mechanism provides urgent support in response to emerging situations for up to one year to principal recipients and consortia. It was created to provide an agile, flexible and responsive complementary funding stream to the core funding mechanism.
Strengthening grantees' M&E capacities remains one of the key features of GCERF's support. In addition to day-to-day technical advice, the Secretariat implements a Community of Practice in several countries to improve M&E practices and allow reflection on achievements, implementation challenges, lessons learned and programme design.

In 2019, the GCERF Secretariat hosted a two-day international learning event called the GCERF Forum in Geneva, Switzerland. The idea was to allow the cross-pollination of ideas between grant recipients and give an opportunity for PVE practitioners to learn from each other. The event was attended by more than 35 participants, including grant recipients from Bangladesh, Kenya, Kosovo, Mali and Nigeria, as well as international PVE experts and representatives from Global Affairs Canada.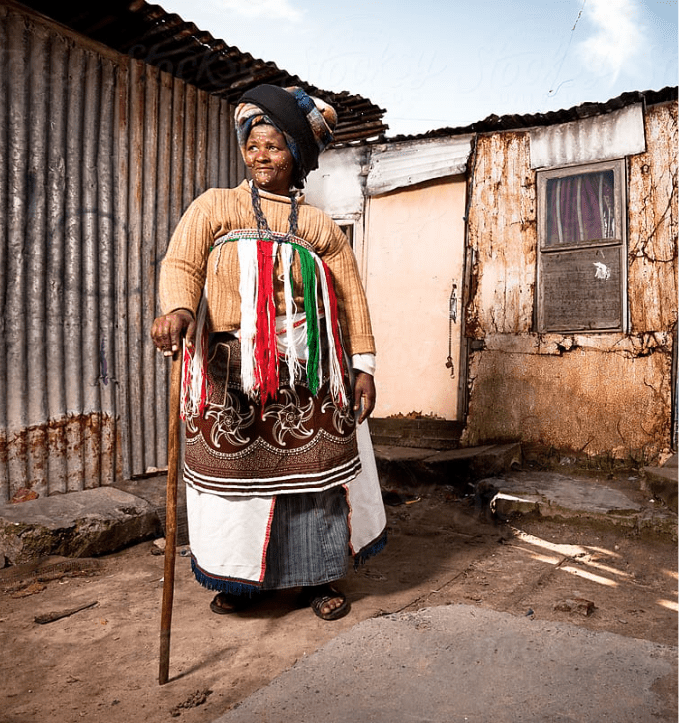 The Independent Review Panel is an impartial group of 11 experts appointed by the Governing Board to provide a rigorous technical assessment of requests for funding received by GCERF. The panel ensures quality programming, PVE specificity, and alignment to national priorities. The panel also provides expert advice on country assessments and GCERF's investment strategies. Members are institutionally independent of the GCERF Secretariat and Governing Board. Each serves in a personal capacity with no link to their employer, government, or other entity.