Tunisia is ranked 40 on the Global Terrorism Index of 2023. There were significant changes on the political scene, with President Kais Saied dismissing parliament in late July and taking unilateral control of the government.
The economic outlook for the country remained bleak, with an International Monetary Fund loan repayment looming, youth unemployment remaining around 40 per cent, and migration steadily increasing throughout the year as people sought better livelihood opportunities outside the country.  Economic necessity has been seen as one of the key reasons for young people joining VE groups and can be seen as an increasing risk factor.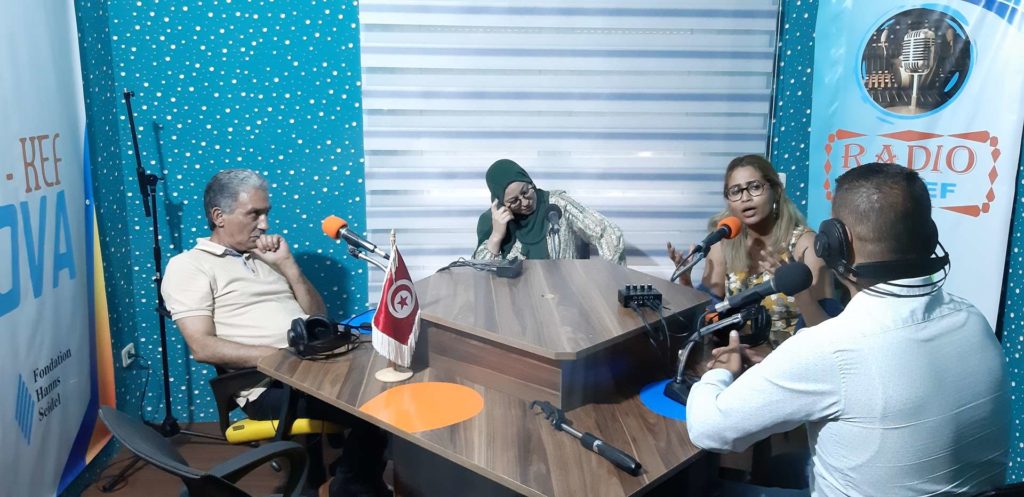 Using art to empower youth against violent extremism

I was born into a conservative family. As a child, I was forced to learn Quran and study in a Quranic school.
I wish my parents had enrolled me in music or a theatre club. This is a call to religious leaders to encourage parents to recognise the importance of arts: arts is one of the weapons against violent extremism.
– Hassen, GCERF programme participant 

As per the GCERF Updated Strategy for Investment in Tunisia, Round 2 is a four-year programme to develop sustainable P/CVE responses through multi-stakeholder (state and non-state) cooperation and planning at the community level. This aims to strengthen national ownership at state and local levels, with a focus on capacity development and support to local authorities and civil society organisations (CSOs) to jointly respond to violent extremism (VE) challenges beyond the lifespan of GCERF's investment.
The primary focus of programming in Tunisia is school aged youth (young girls and boys between the age of 14-18), un- or under-employed youth (young women and between 15 and 35), religious and community leaders, and state actors.
Activities funded by GCERF include:
Capacity building for religious leaders to develop their rational thinking and communication skills.
Livelihood support through micro-project funding and guidance for professional insertion to young girls and boys between the age of 14-18, and vulnerable women affected by VE.
Peer support network to provide support to vulnerable youth and their families through counselling and community-based initiatives.
Peace camps and debate clubs to enable young people to improve their soft skills and empower them to find civic ways to become agents of change.
Support group and psycho-social guidance to vulnerable women affected by VE.
Strengthening the capacities of a network of local CSOs to promote sustainable PVE interventions.
Local Partners in Tunisia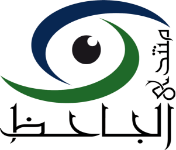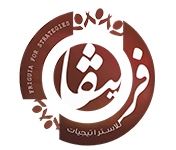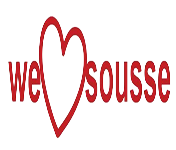 Sustainable Development Goals
These goals are based on those set forward in the 2030 Agenda for Sustainable Development, adopted by all United Nation Member States in 2015