Tunisia is ranked 38 on the Global Terrorism Index of 2022. There were significant changes on the political scene, with President Kais Saied dismissing parliament in late July and taking unilateral control of the government.
The economic outlook for the country remained bleak, with an International Monetary Fund loan repayment looming, youth unemployment remaining around 40 per cent, and migration steadily increasing throughout the year as people sought better livelihood opportunities outside the country.  Economic necessity has been seen as one of the key reasons for young people joining VE groups and can be seen as an increasing risk factor.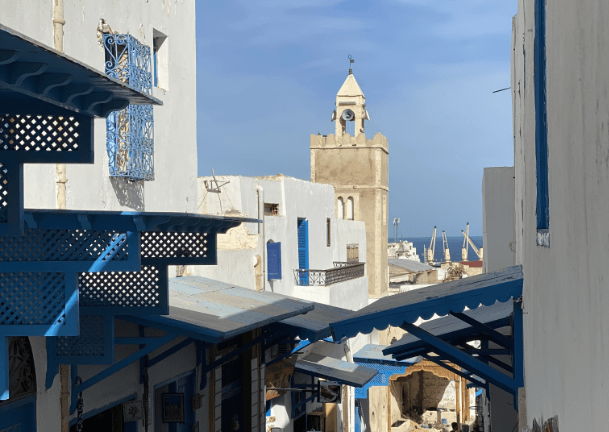 Using art to empower youth against violent extremism

I was born into a conservative family. As a child, I was forced to learn Quran and study in a Quranic school.
I wish my parents had enrolled me in music or a theatre club. This is a call to religious leaders to encourage parents to recognise the importance of arts: arts is one of the weapons against violent extremism.
– Hassen, GCERF programme participant 

The primary focus of programming in Tunisia is youth aged 15 to 35. This includes girls and women, the unemployed, school drop-outs and students, as well as young people vulnerable to being involved in crime and violence.

GCERF is strengthening resilience to violent extremism by engaging with religious communities and by helping to develop alternative discourses for religious leaders in their speeches.

GCERF also works with universities and research institutions to help detect early signs of recruitment and radicalisation to violent extremism. An area under development is the reintegration of returning foreign terrorist fighters, including working with their families and host communities. GCERF will build on the work of women's, youth, and religious institutions in small-scale rehabilitation and integration activities.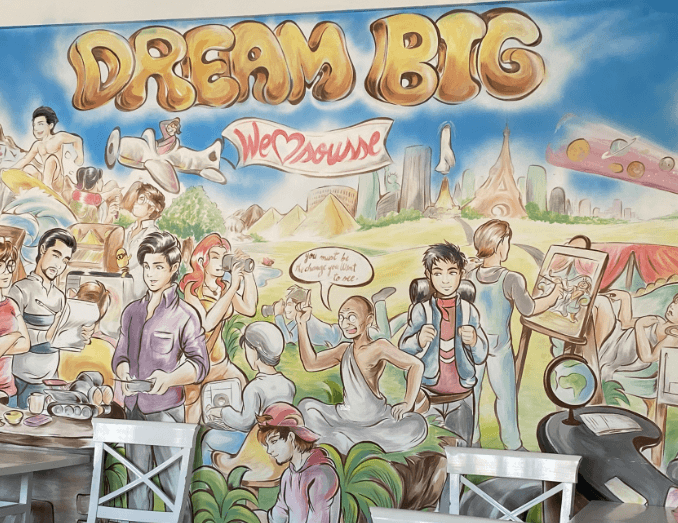 185 men and 175 women benefited from activities that develop a sense of belonging to an inclusive community.
94 young men and 83 young women attended two-hour social awareness programmes that teach citizenship rights and allow the airing of taboo subjects such as gender-based violence.
80 young beneficiaries selected to develop micro income-generating projects.

18 men and 56 women were engaged in activities contributing to community agency, including training for young people to address a key issue of public concern such as violence, the environment or corruption.

1,083 men and 1,095 women engaged in activities to promote critical thinking skills and a more positive sense of self, including training on the use of social networks to prevent violent extremism and legal definitions of hate speech.
Focus
GCERF's vision for its investment in Tunisia is to provide grants to strengthen community resilience to violent extremism in border, rural, and deprived peri-urban areas, focusing on:
Youth who are especially vulnerable to violent extremism
Women whose participation is critical to succeed in preventing and countering violent extremism
Religious leaders
In addition, grants will focus on supporting the rehabilitation and integration of violent extremist offenders, and returning foreign fighters and their families, in support of Tunisian law and policy.
Collaboration
Following the August 2018 approval by the Board of the GCERF Country Strategy for Investment in Tunisia, the Secretariat has supported the formation of the Tunisia Country Support Mechanism (CSM), which includes representatives of the government, Tunisian civil society, the United Nations, and the G7+, which is a donor coordination mechanism. The CSM is now fully operational. During the first CSM meeting, members agreed on the focus demographic and thematic areas for the launch of the Call for Concept Notes. This Call was launched in mid-December for an initial investment of USD 1 million. Tunisia is a testing ground for new, innovative, and more agile methods of engagement. The Concept Notes have provided GCERF with a sense of the proposed PVE programming, which was essential to ensure that projects remain focused.
Local Partners in Tunisia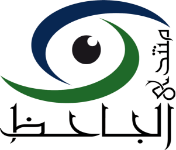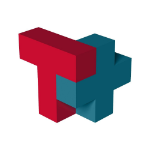 Sustainable Development Goals
These goals are based on those set forward in the 2030 Agenda for Sustainable Development, adopted by all United Nation Member States in 2015