Somalia is currently ranked 5 on the Global Terrorism Index of 2020 and 2 out of 178 countries on the Fragile States Index of 2020. The toppling of the Islamic Courts Union led to the regrouping of its most extreme faction, commonly known as Al Shabaab, an Al-Qaeda affiliate. In addition, the Islamic State in Somalia, an ISIS-affiliated group, operates primarily in the mountainous areas of Puntland but has increasingly expanded into the southern part of Somalia. These groups pose an imminent threat both in Somalia and in neighbouring countries where they have carried out numerous attacks on civilians. GCERF's support deliberately focuses on target areas and populations that have largely been excluded and fall outside mainstream PVE activities. As such, GCERF's support focuses on Gedo, Lower Juba, and cross-border programming.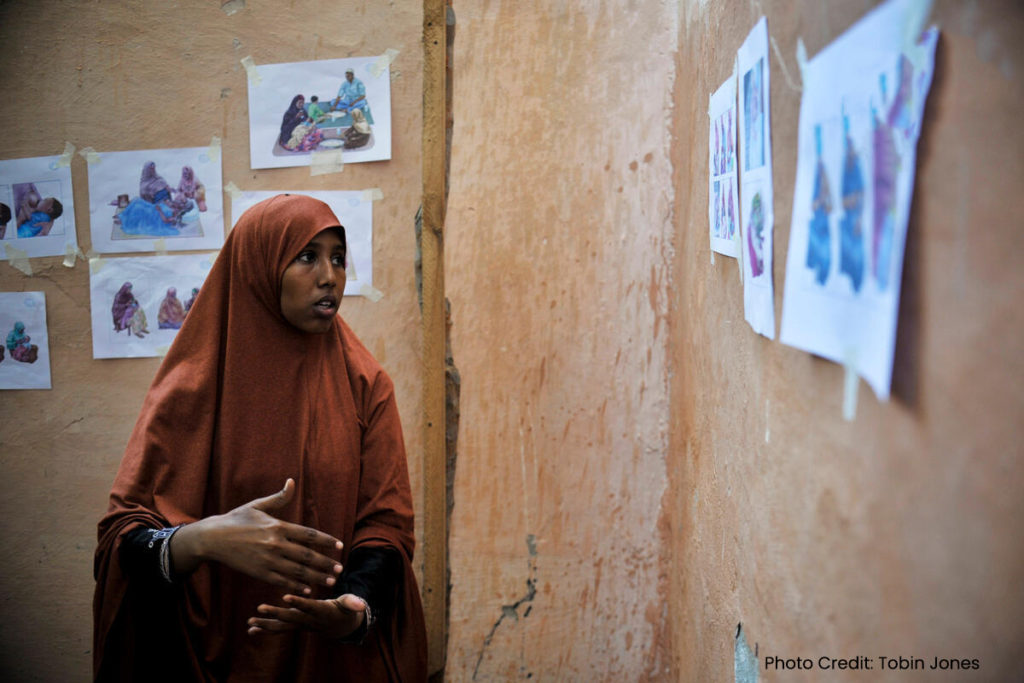 GCERF activities in Somalia currently focus on empowering youth and women, whose exclusion from political and community processes is a driver of recruitment into violent extremist groups. GCERF invests in programmes designed to: 
Train youth and women on civic rights and responsibilities, improving their knowledge of political processes

 and

capacity for advocacy

.

Provide in-depth knowledge of legal rights, including human rights frameworks, enabling them to act as local advocates and human rights defenders.

 

Engage in lobbying and discussions with whole communities to negotiate spaces for the engagement of youth and women in decision-making processes

.

 

Support the creation of two

organisations

 representing the interests of youth and women, which will be 

helped

 

to obtain their own funding following the end of the project

.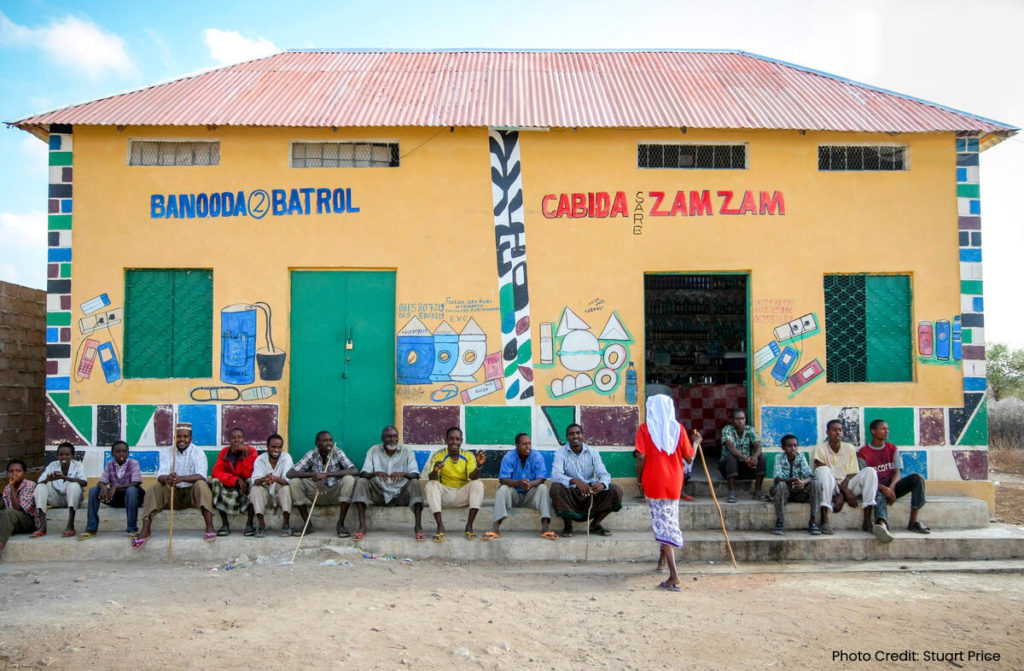 Community dialogues that aim to integrate youth and women into local decision-making processes

.

Support two youth and women's organisations to represent their interests, and the interests of their communities, to local decision-makers. 

Training 600 youth and women in civic rights and responsibilities to improve their capacity to hold government leaders and decision-makers to account. 

100 trainees will benefit from in-depth training in legal rights, advocacy, and human rights frameworks, enabling them to act as local change agents and human rights advocates. 
Local Partners in Somalia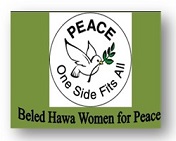 Sustainable Development Goals
These goals are based on those set forward in the 2030 Agenda for Sustainable Development, adopted by all United Nation Member States in 2015