As travel, study and work are curtailed by the coronavirus pandemic and state responses to it, audiences are spending more time at home and online.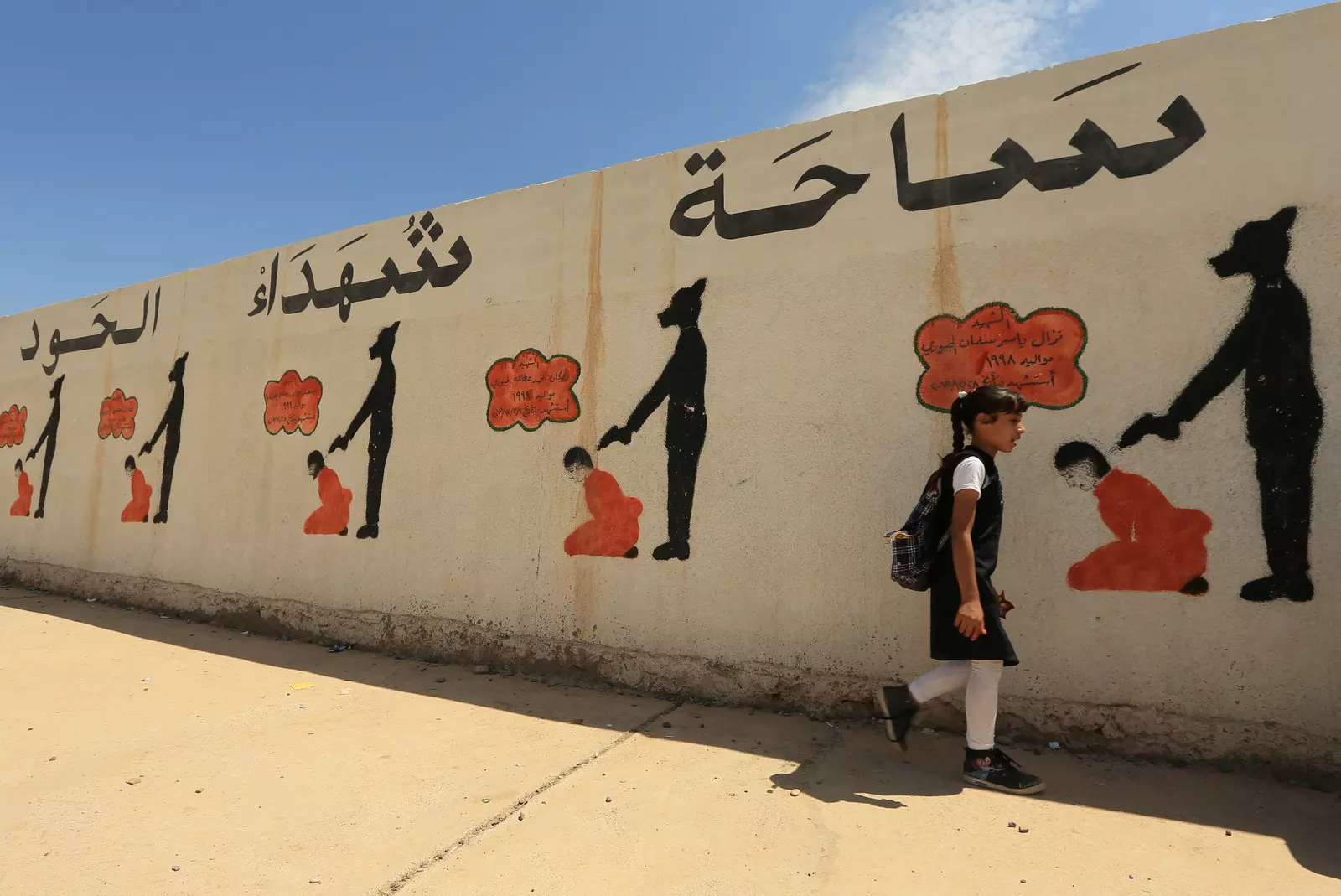 Just when more investment is required to push back against extremist agendas and bolster resilience, less is now available.

While the world's attention appropriately focuses on the health and economic impacts of COVID-19, the threat of violent extremism remains, and has in some circumstances been exacerbated during the crisis.