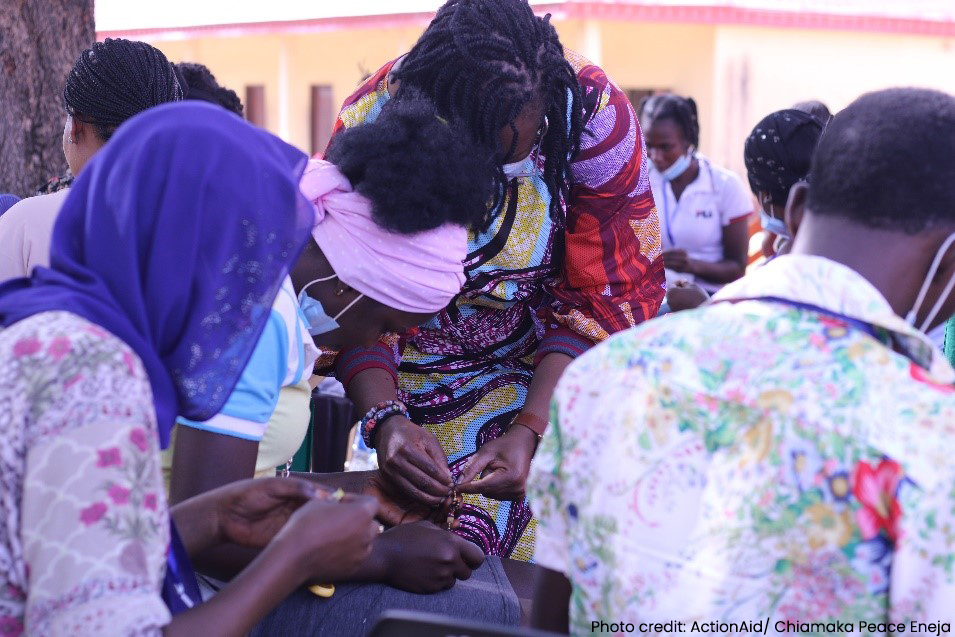 Through five years of promoting better futures in communities at risk of radicalisation and recruitment to violent extremism worldwide, GCERF is beginning to understand how women can be change agents.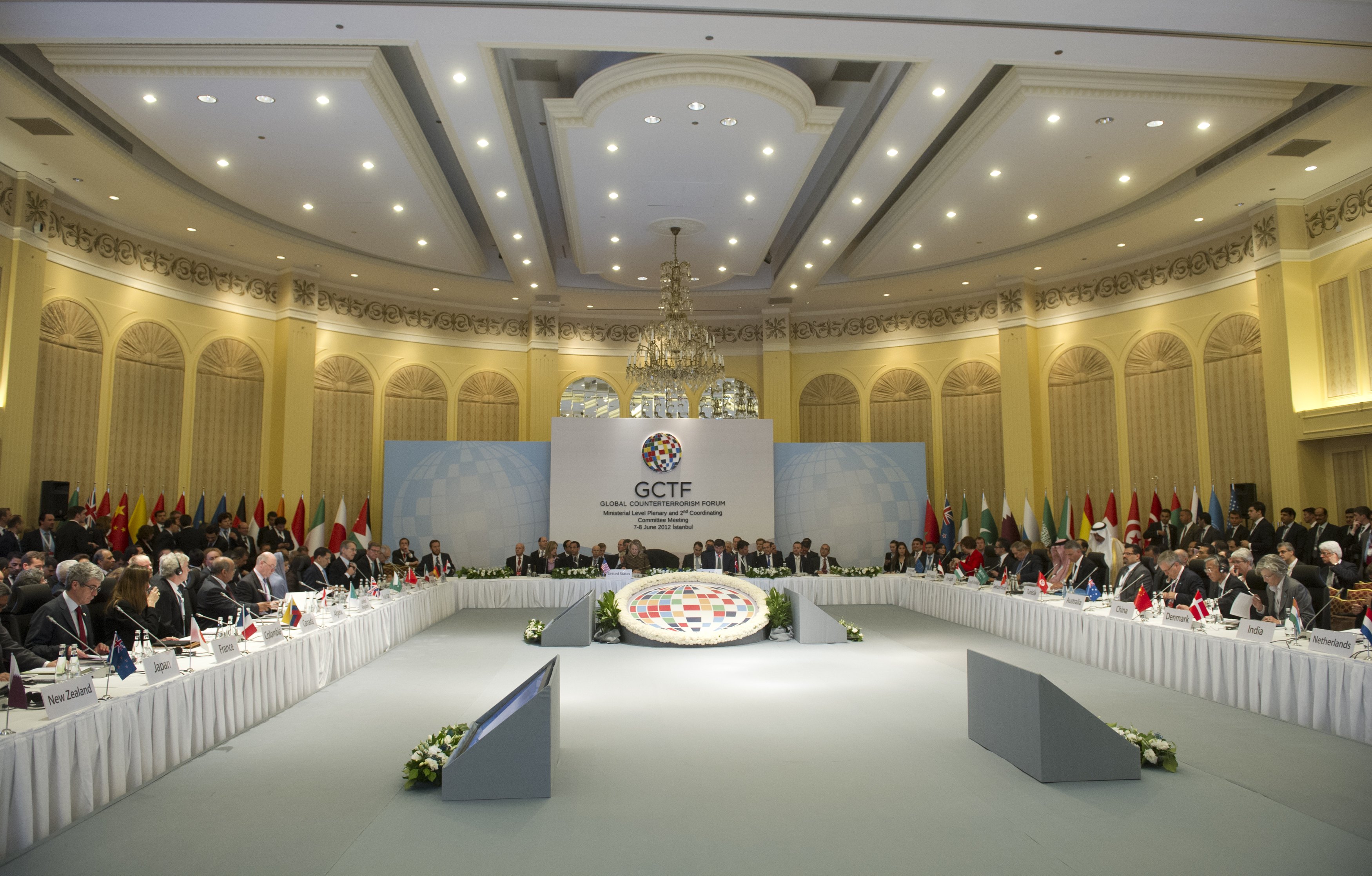 As anticipated – and as underscored recently by both the president and his secretary of state — a renewed commitment to multilateralism will be a defining feature of the Biden-Harris

The Biden administration will face a multiplicity of challenges on day one. Armed conflict and instability in countries that matter for U.S. interests will be chief among them.