Returnees from conflicts abroad also known as Returning Foreign Terrorist Fighters (RFTFs) are the predominant manifestation of violent extremism in the Western Balkans. Countries in the Western Balkans have had some of the highest number of returnees per capita in the world. Individuals who travelled, and in some cases fought in Syria and Iraq had various motives, usually a mix of personal drivers and justifying ideological objectives.  Lack of employment, poverty, and low levels of education further contribute to vulnerability to violent extremism in the Western Balkans.
In Albania five women and 14 children returned in cooperation with the Lebanese General Directorate of General Security. Returnees were first received at the Emergency Reception Centre in Durres coordinated by the CVE Coordination Centre and some have now moved back to their home communities.
Our grant portfolio aims to provide reintegration, rehabilitation, and resocialisation (RRR) support to returnees and their families, while working to strengthen the capacity of frontline workers and nurture an enabling environment for RRR throughout the country.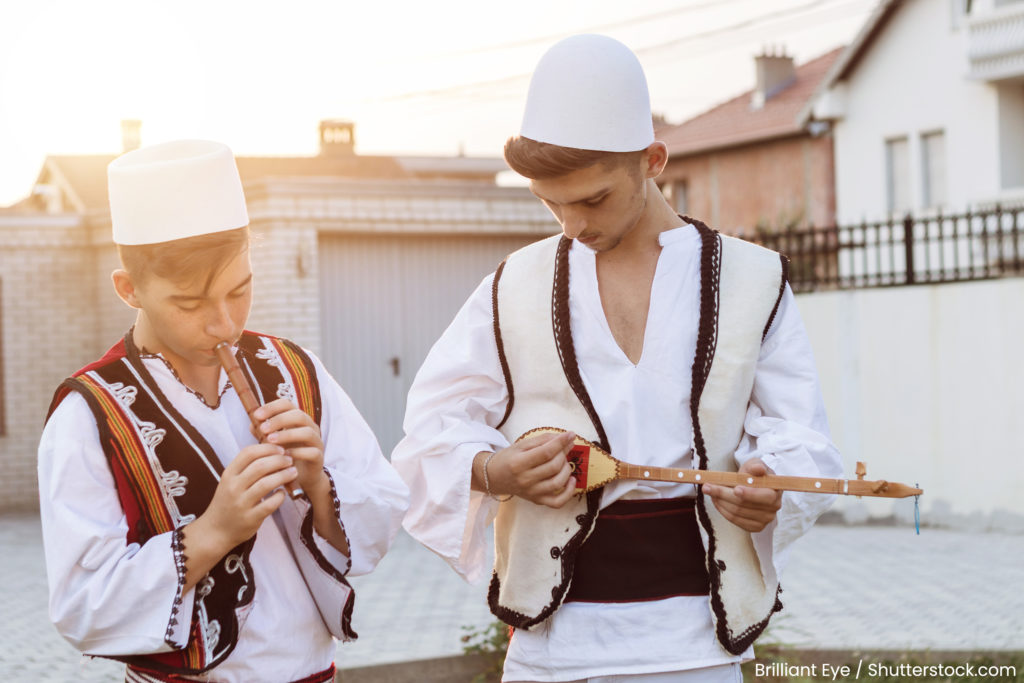 Training professionals for better rehabilitation and reintegration

It is our role to ensure that returnees from conflicts abroad are well accepted in the community and access services that they need. 
– A frontline worker  

In Albania, GCERF invests in programmes designed to:
Synchronise the work of multiple stakeholders in-country committed to preventing violent extremism, and reintegration and rehabilitation.
Provide trauma-informed rehabilitation support to RFTFs and their families.
Support a whole-of-community approach to reintegration and preventing and countering violent extremism.
Local Partners in Albania



Sustainable Development Goals
These goals are based on those set forward in the 2030 Agenda for Sustainable Development, adopted by all United Nation Member States in 2015