The global foreign fighter phenomenon has been the single most obvious manifestation of violence in the Western Balkans with fighters departing to Syria and Iraq, and to a lesser extent Ukraine. Although the region has experienced comparatively few violent episodes on its soil, the return of foreign fighters to Albania has meant that the government requires support for the process of reintegrating and rehabilitating returned foreign terrorist fighters and their families. So far, Albania has received a small group of returnees at the end of 2020 and expects to receive dozens more from camps in North-East Syria during 2021. GCERF plays an important role in creating an enabling environment for their return, through grants to civil society organisations and direct support to returnees, their families, and receiving communities.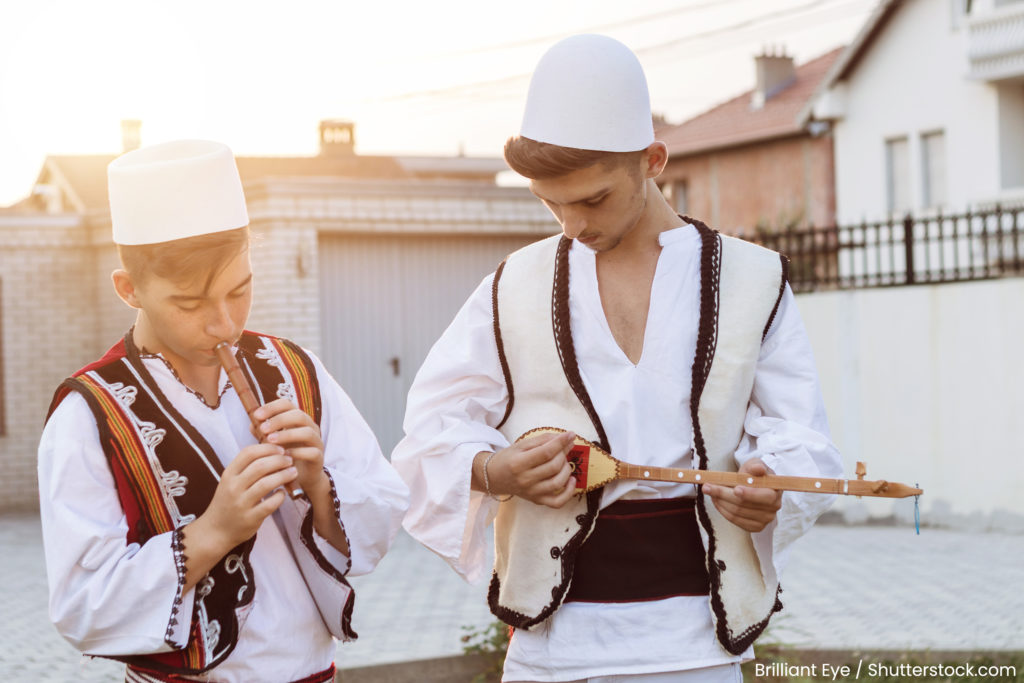 In Albania, GCERF invests in programmes designed to:
Synchronise the work of multiple stakeholders in-country committed to preventing violent extremism, and reintegration and rehabilitation.
Provide trauma-informed rehabilitation support to RFTFs and their families.
Support a whole-of-community approach to reintegration and preventing and countering violent extremism.
Local Partners in Albania



Sustainable Development Goals
These goals are based on those set forward in the 2030 Agenda for Sustainable Development, adopted by all United Nation Member States in 2015