Bangladesh is currently ranked 40 on the Global Terrorism Index of 2022. Violent extremist propaganda and radicalisation ideologies spread in 2021, particularly online. With the closure of educational institutions for over 540 days, adolescents and youth were at increased risk of radicalisation through popular social media platforms, such as Facebook, YouTube and Telegram.
According to a 2021 report on the assessment of VE drivers, events, and online activity by SecDev Analytics, the number of subscriptions to extremists' channels increased to 11.1 million during the last quarter of 2021 – six per cent higher compared with the prior quarter. A spike in VE posts was recorded after the takeover of power by the Taliban in Afghanistan.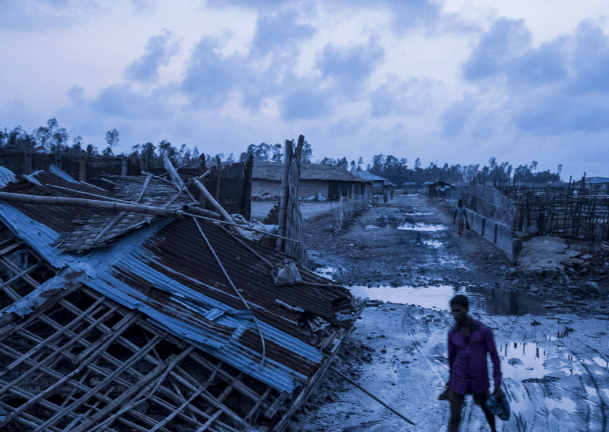 Peace clubs to counter extremism

Law enforcement agencies are doing their best to counter violent extremism, but I think without the active participation of the community through preventive measures we can't demolish the root causes of violent extremism.
I am impressed to see the enthusiasm of these young leaders of peace clubs and I believe we could develop a peaceful country if such youth (peace) clubs were to be active in every community with soaring PVE initiatives.
– Ferdousi Islam, Member of Parliament 

GCERF is addressing the drivers of violent extremism that make the local environment conducive to violent extremism. Activities focus on youth, women, forcibly displaced Myanmar nationals and host communities.​ GCERF invests in programming which aims to: ​
Equip young people with the skills to mobilise, organise and represent their own interests when engaging with local authorities on topics that concern them.​
Provide skills training and opportunities for youth to participate in sporting competitions, debates and interfaith dialogues.​
Train religious leaders, journalists and local leaders on how to prevent violent extremism.​
Strengthen women's resilience to violent extremism through courtyard meetings and awareness raising events.
Disseminate messages of peace through radio and cultural performances.​
Local Partners in Bangladesh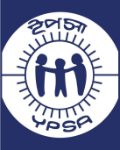 Sustainable Development Goals
These goals are based on those set forward in the 2030 Agenda for Sustainable Development, adopted by all United Nation Member States in 2015