Ready to Take Your Programme to the Next Level?
GCERF offers grants under two different funding streams. Core funding allows for grants up to three years, starting from USD 300,000. Accelerated funding allows for shorter-term grants up to two years, starting from USD 5,000.

GCERF provides grants to individual organisations or consortia working at community level. Priority is given to national organisations that are embedded into communities and harness PVE, peace-building, conflict resolution and/or social cohesion experience. Depending on the context, experience in reconciliation, rehabilitation and reintegration may also be beneficial.
GCERF accepts expressions of interest from national civil society organisations, national NGOs working on activities to promote social cohesion, community agency, a sense of purpose and equal access to opportunity to prevent violent extremism. It does not fund national governments, or for profit entities.

To be eligible, applicants should have the appropriate legal registration and must commit to abide by GCERF's Code of Conduct.
As GCERF makes new funding available, it announces a call for expressions of interest on its website. Each call is accompanied by detailed information on the geographic,demographic and thematic focus of the grants and the required application forms.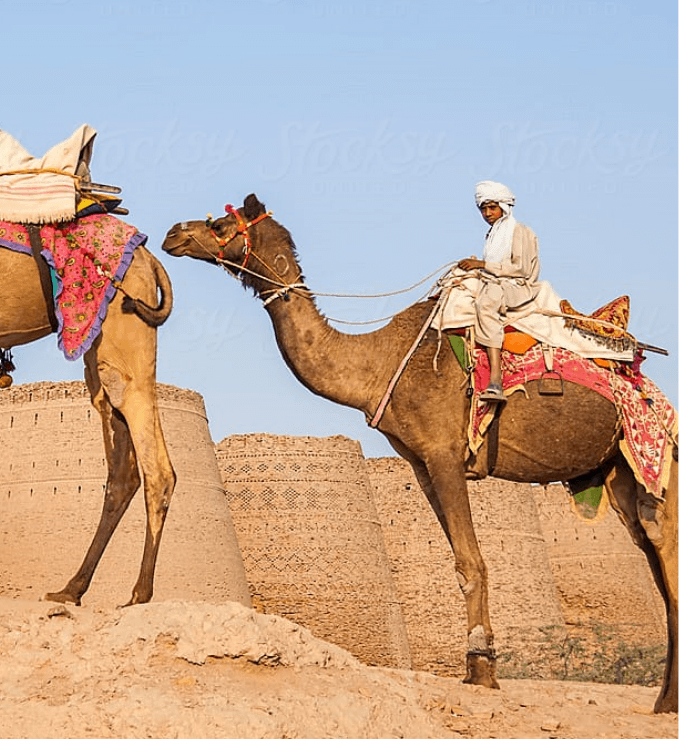 Country Support mechanism
Under the Core Funding Mechanism GCERF establishes a Country Support Mechanism (CSM), which is comprised of representatives of government, civil society, the private sector, bilateral donors, and multilateral and regional organisations. The CSM acts as a facilitator to inform, coordinate, and support grant making and grant management at the local level. GCERF coordinates face-to-face meetings with the CSM regularly.