Guiding Global Funds to Local Hands
GCERF is supported by 19 governments, international organisations, foundations, corporations and individuals. In 2020 alone, GCERF secured nearly USD 19 million in order to reinvest in existing partner communities and extend our portfolio to new geographies.

GCERF continues to benefit from the strong support of its current donors, which have renewed their commitments to the Fund and its mission. In 2020, we welcomed both Germany and Italy as new donors and look forward to building strong relationships with them.

To learn more about supporting GCERF, please write to donor@gcerf.org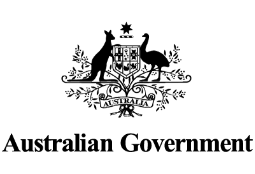 Australia​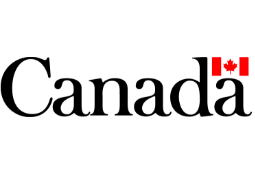 Canada​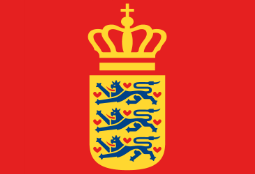 Denmark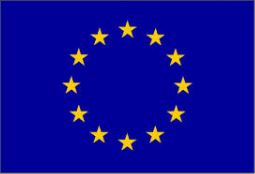 European Commission​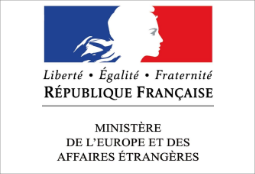 France​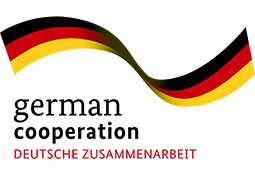 Germany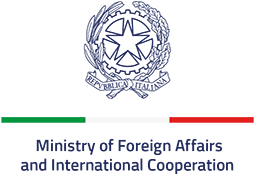 Italy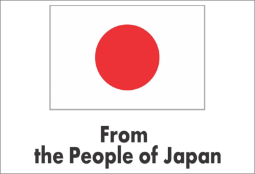 Japan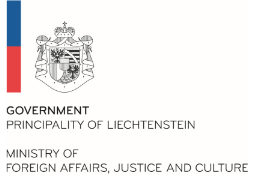 Liechtenstein​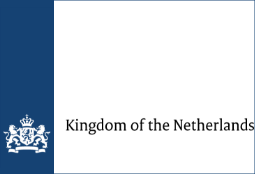 Netherlands​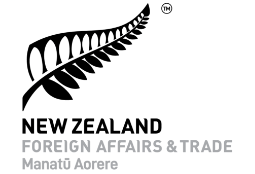 New Zealand
Norway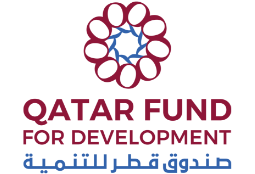 Qatar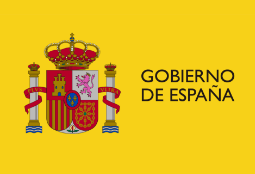 Spain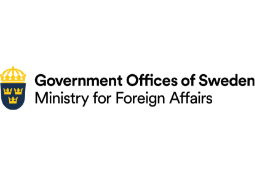 Sweden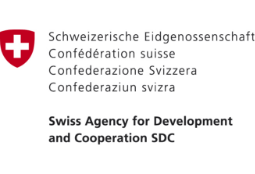 Switzerland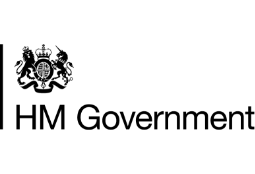 United Kingdom
United States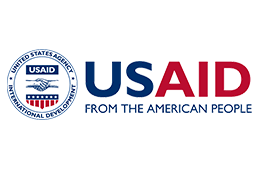 United States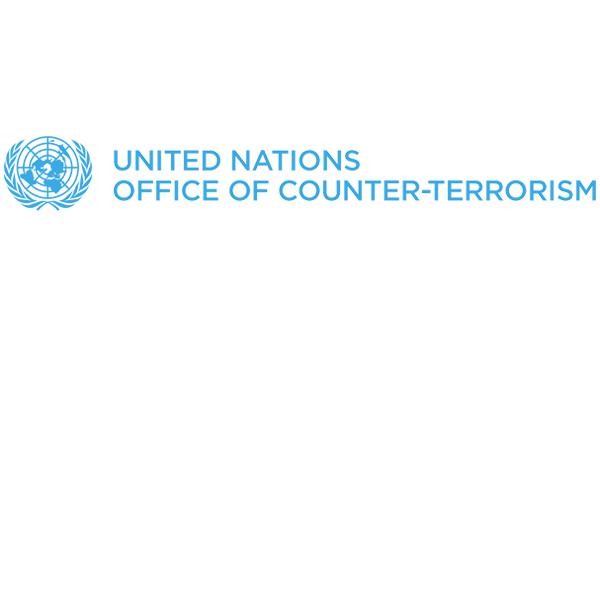 "In order to respond to the evolving terrorism threat, we need to build resilience at all levels through a comprehensive and inclusive approach, involving all parts of society. We need to start at the grassroots level by engaging families, local communities, religious bodies and the media to help win the hearts and minds of our young people so they reject the violence and nihilism offered by terrorist groups and violent extremist ideologies. Our increased partnership with GCERF will be critical in this regard."
"The activity which made the greatest impact on me was the work with unemployed youth. It was a very graphic description of how the work of GCERF can turn around an individual's life and set him on the path to security. It was very impressive." "I was struck by two key factors in combating terrorist radicalisation and recruitment in Nasawara State (Nigeria), both of which GCERF is helping to advance. First, trust between communities and their local authorities is critical in efforts to curb terrorism. Second, young people diverted away from a violent agenda can become our strongest allies for peace."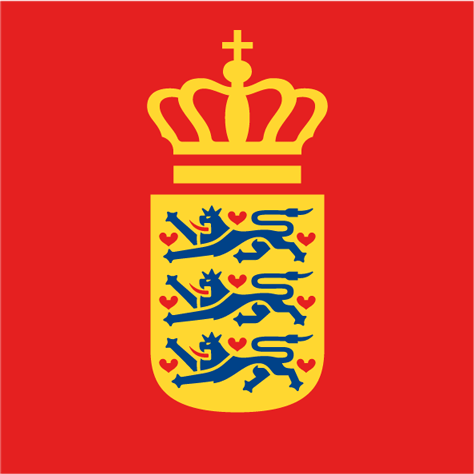 "I fully endorse the growing focus on the need to mobilize local actors, including civil society and youth, as our first line of defense against those who preach hate. We believe the Global Community Engagement & Resilience Fund presents an obvious vehicle for putting grassroots level responses to radicalization into action."

Global Counterterrorism Forum
As a GCTF-inspired institution, GCERF's mandate and subsequent work align with the Global Counterterrorism Forum's overarching mission to promote strategic, long-term approaches to countering violent extremism.
The International Institute for Justice and the Rule of Law
As a sister institution, GCERF and IIJ's collaborations include programming, knowledge-sharing, and best practices.

As a sister institution, GCERF and Hedayah's collaborations, driven by an MOU, include programming, knowledge-sharing, and best practices.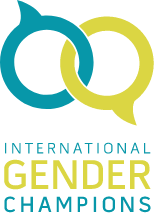 International Gender Champions
GCERF's Executive Director, Dr Khalid Koser, serves as GCERF's Gender Champion, committing annually to gender-centric pledges regarding his work and engagement, along with that of the whole organisation.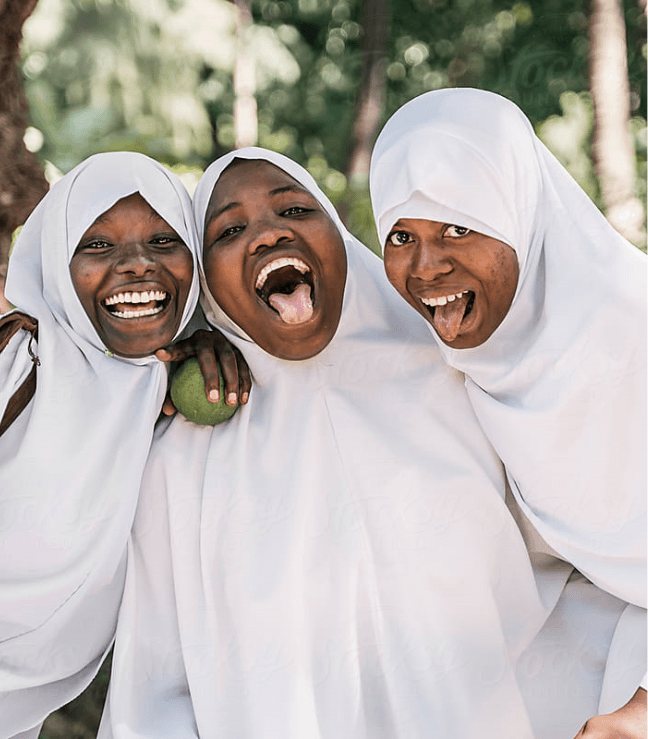 Become a Donor
Global Funds to Local Hands
GCERF welcomes funds from governments, international organisations, foundations, corporations and individuals.
Learn More
Governments – will be in good company. GCERF is already supported by the governments of Australia, Canada, Denmark, France, Germany, Japan, Liechtenstein, the Netherlands, New Zealand, Norway, Qatar, Spain, Sweden, Switzerland, United Kingdom, the United States of America and the European Union. Most of our government donors are members of the UN Security Council Counter-Terrorism and or the Global Counterterrorism Forum (GCTF) and are implementing their own Preventing Violent Extremism Action Plans . They have diverse prevention of violent extremism portfolios nationally and internationally, but also value the unique advantage of reaching out to vulnerable communities directly through GCERF. All government donors can report their contributions to GCERF as Official Development Assistance (ODA).


International organisations, foundations, corporations and
individuals
– will also find representation in GCERF. If you are aiming to strengthen the resilience of local communities to violent extremism in support of your own development or human rights programmes, or to improve the safety of your local workforce in GCERF partner countries, please contact donor@gcerf.org. GCERF is a funding mechanism; it does not design or implement its own programmes but solicits grant proposals from national NGOs and community-based organisations (CBOs) such as community groups, workers' groups, women's organisations, social entrepreneurs, and human rights activists. GCERF invests global funds into the hands of local communities most vulnerable to violent extremism and then monitors and evaluates the projects on the ground. Funding contributions can be made to GCERF at any time. Unrestricted funding strengthens our political independence, while we are also able to target funds on specific localities or themes to help strengthen complimentary programmes on the ground. GCERF provides regular and rigorous financial and activity reports to all its donors, For more information on preventing violent extremism through GCERF, please contact
donor@gcerf.org