4th Board Meeting, 13-14 June 2016, Brussels, Belgium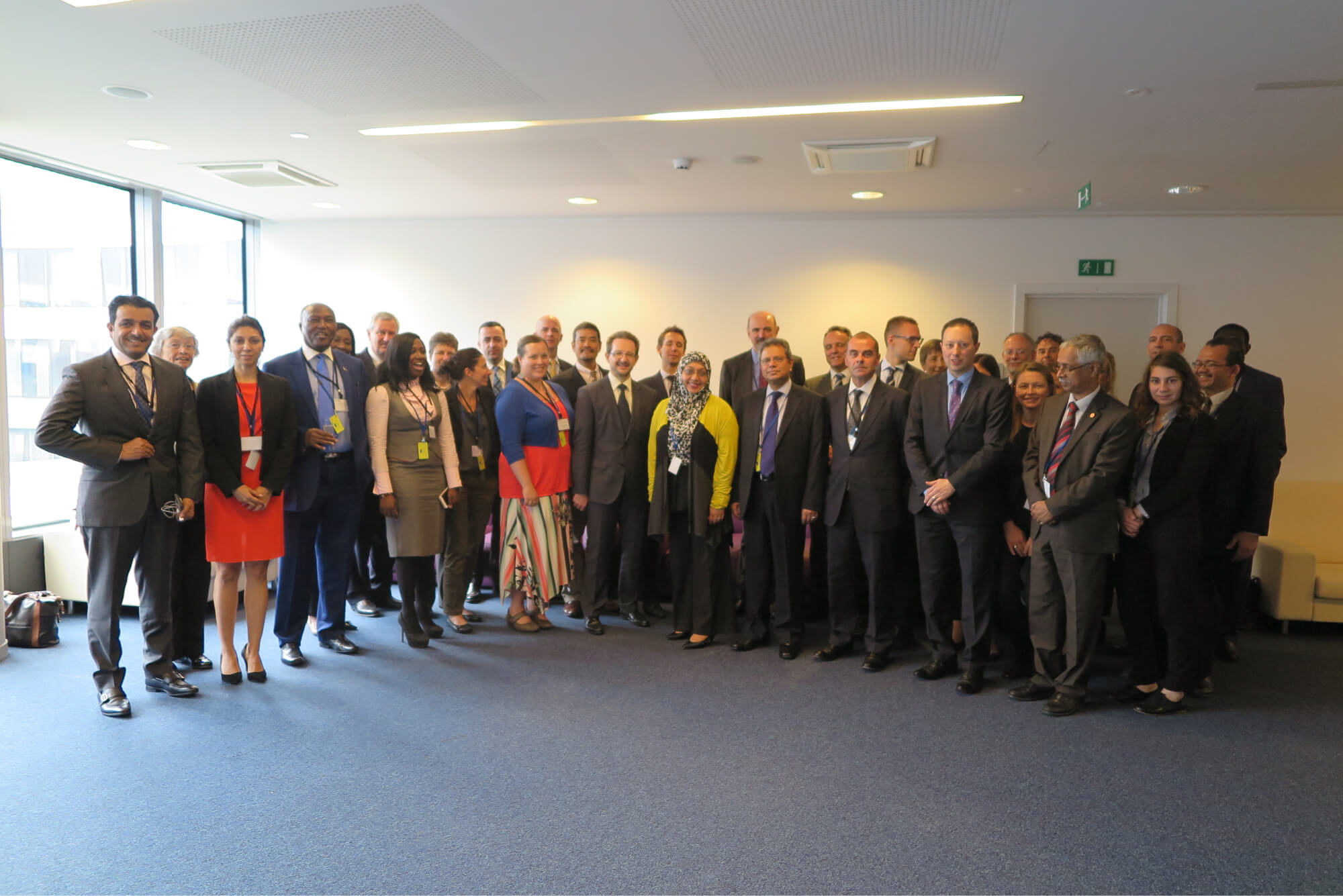 The GCERF Governing Board held its fourth meeting on 13-14 June 2016 in Belgium, Brussels, hosted by the European Union (EU). With the increased global focus in 2016 on preventing violent extremism (PVE), Board members underscored the momentum being built by GCERF as it signs grant agreements in the first three beneficiary countries of Bangladesh, Mali, and Nigeria – and as it launches its Core Funding Mechanism (CFM) in Kenya and Kosovo.
The Report of the 4th Meeting of the GCERF Governing Board will be posted shortly.
Below are the Board documents and a list of decisions made at the meeting.
Report of the 4th Board Meeting
4th Board Meeting Final Decisions List
DOC.01 Agenda
DOC.03 Report of the Executive Director
The press note of the meeting can also be accessed here.