3rd Board Meeting, 1-2 December 2015, Geneva, Switzerland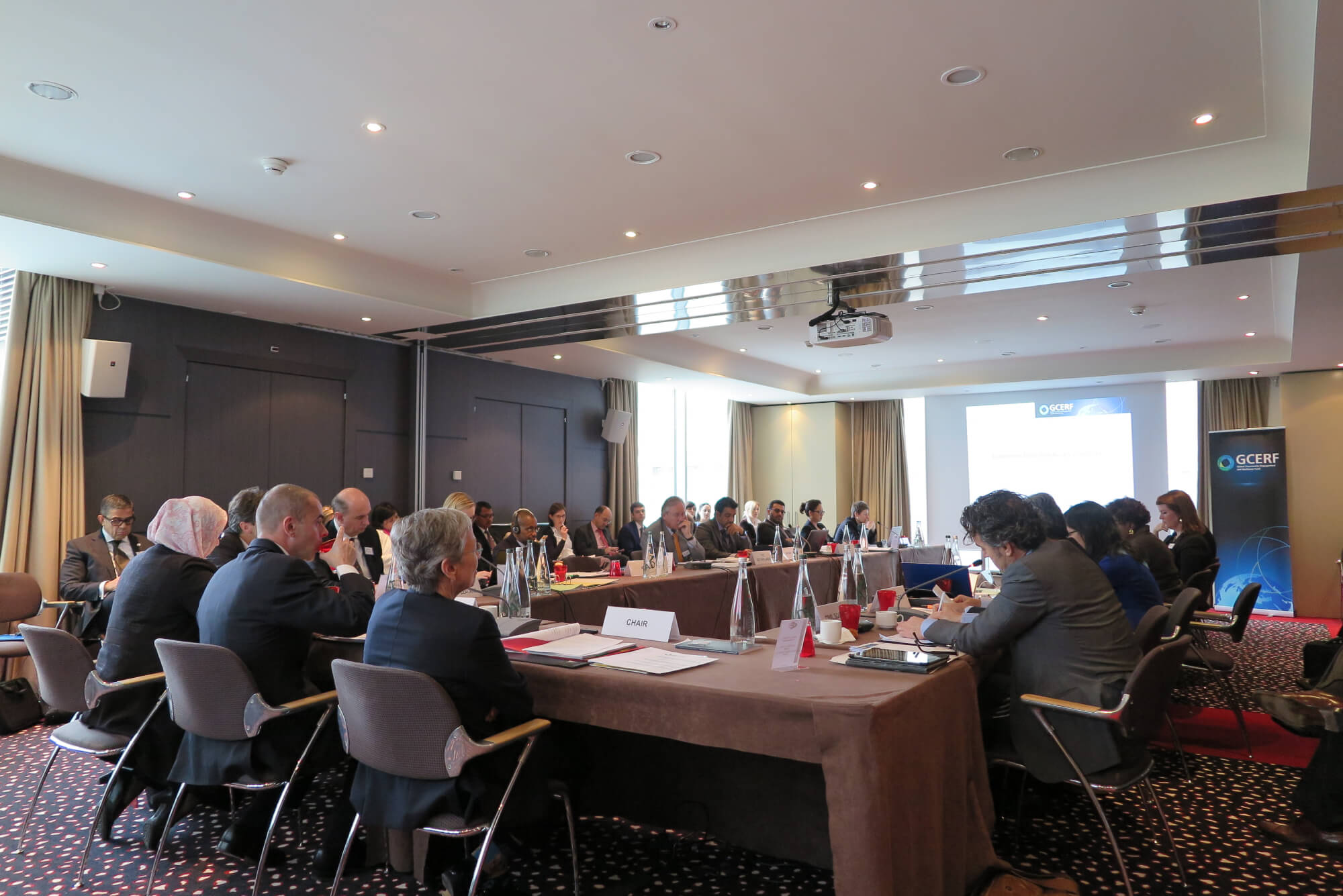 The GCERF Governing Board held its third meeting on 1-2 December, 2015 in Geneva, Switzerland.
Below is the Report of the 3rd meeting of the GCERF Governing Board.
Below is a list of decisions made at the meeting, the Board documents, and a press note.