Tunisia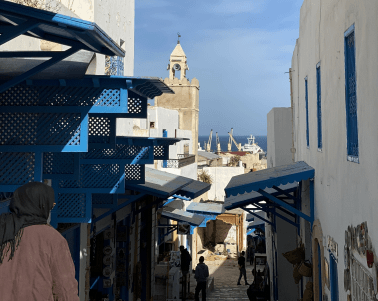 Despite a restructure of its security apparatus, violent extremist groups continue to operate and to threaten Tunisia's stability with the movement of arms and terrorists from neighbouring countries.
Philippines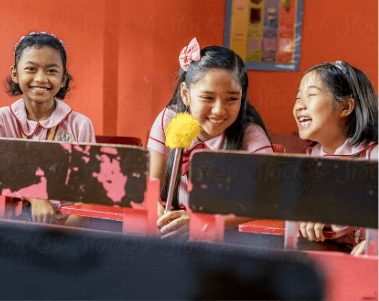 A lack of economic opportunity and disunity among communities in Mindanao has allowed groups like ISIS and Abu Sayyaf Group to justify attacks on military and civilian targets.
Nigeria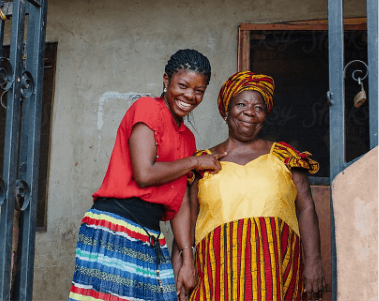 History of hostility is a structural driver of recruitment and radicalisation to violent extremism. Conflict between farmers and herders has exacerbated religious divisions and encouraged violent extremist narratives.