Supporting Communities Through COVID-19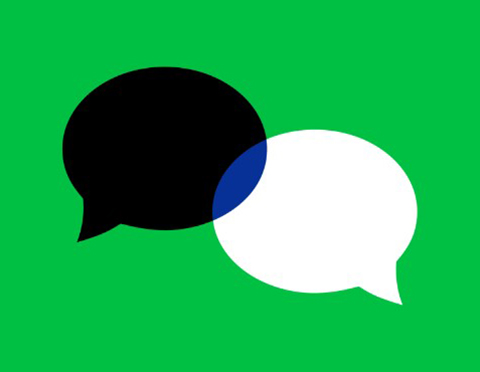 GCERF recognised quickly that the spread of COVID-19 threatened to erode hard-worn gains made against the drivers of radicalisation. Young people were spending more time online, heightening their susceptibility to recruitment, and heavy-handed implementation of lockdown measures were diminishing the trust between local communities and state institutions.
As a first step, GCERF identified grant recipients with experience in public health messaging. This ensured that communities in hard-to-reach locations were quickly informed of the health risks of COVID-19 and given appropriate advice in local languages. GCERF's governing board then moved quickly to approve the allocation of up to 5 per cent of existing grants towards fighting the virus.
GCERF swiftly approved a range of activities to curb the spread of COVID-19. A grant recipient in Kosovo sewed masks for health workers. Another in Kenya ensured coastal communities had access to clean water to maintain safe hygiene practices. In the Philippines, a grant recipient distributed food to vulnerable people who could not leave home and in Nigeria, a grant recipient initiated a short film contest to creatively engage young people during the pandemic while spreading preventative information on violent extremism.
All the while, GCERF kept in close communication with its grant recipients and moved capacity-building workshops online. This had the impact of bringing grant recipients together to share their experiences of the pandemic and learn from one another how best to keep local communities safe and engaged.