Carol Bellamy Fellowship for Women Entrepreneurs Against Violent Extremism (WEAVE)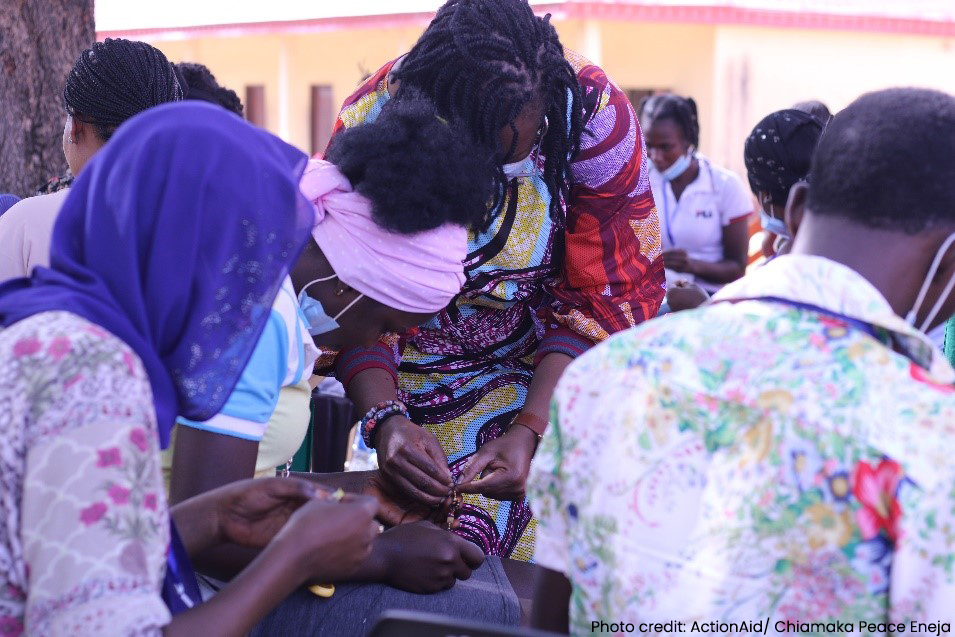 Through five years of promoting better futures in communities at risk of radicalisation and recruitment to violent extremism worldwide, GCERF has realised through its experience how women can be change agents. They can promote social cohesion as family members and community participants. But just as importantly, they can advocate for equal access to opportunities, drive forward community agency, and inspire a new sense of purpose in others, as community leaders and entrepreneurs.
To further their successes, GCERF will create the Carol Bellamy Women Entrepreneurs Against Violent Extremism (WEAVE) Fellowship, providing financial support, training and mentorship to business start-ups, business growth, and social entrepreneurship projects, led by women and creating positive dividends within their communities.
In 2021, the Fellowship will be piloted in 2-3 GCERF partner countries, in locations where GCERF already supports local organisations, many of them led by women, and with extensive outreach into the community. The Fellowship will lend even more purpose to the vocational skills training and income-generating activities already supported within these communities, where over half the recipients are currently women and girls.
The top 20 proposals from community members will benefit from tailored training from within GCERF's own expert network to develop a full business proposal. The winning proposal will receive a financial award and ongoing mentorship; and join GCERF's global network of PVE champions.
The Fellowship is named after Carol Bellamy, the founding Chair of GCERF's Governing Board.